Personalised Sign Making Services
Personalised Sign Making Services
Producing Signs…
Promoting Business…
A good sign is an incredible marketing tool that can help promote your business and attract customers.
Get in touch with the sign makers at The Sign Studio in Newtownabbey.
We offer our sign making services across Belfast.
We make every type of signage
Have an Idea?
Our sign makers will listen to your requirements.
Get in Touch
We will create signs that meet your individual requirements.
We do the rest!
We will work with you to incorporate your ideas and suggestions whenever possible while ensuring your budget constraints are not crossed.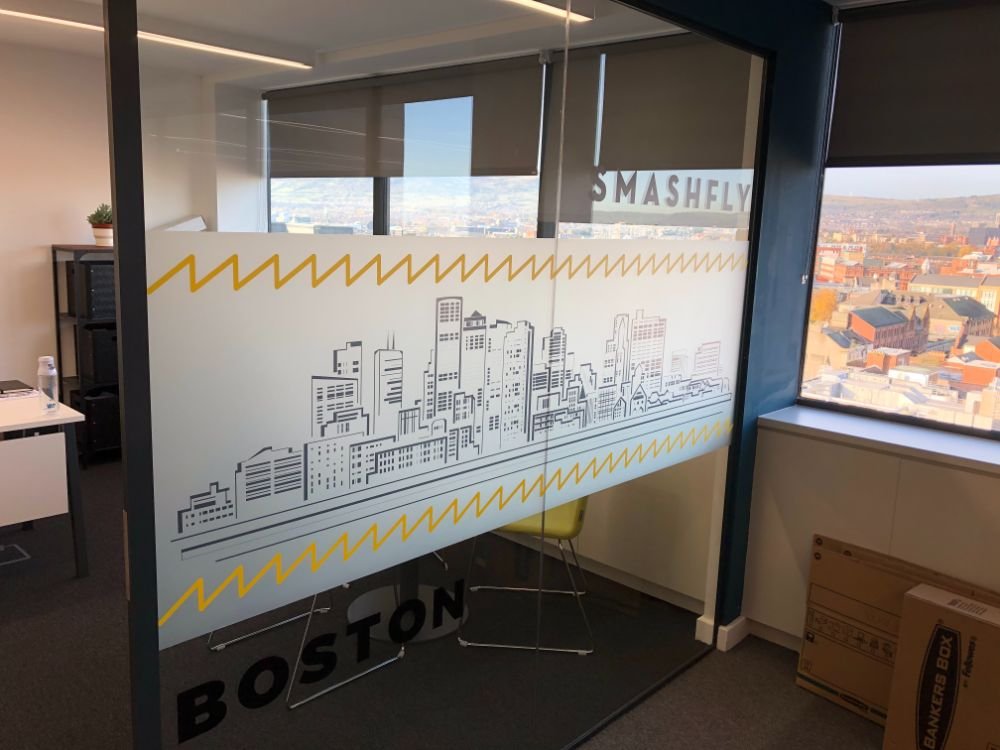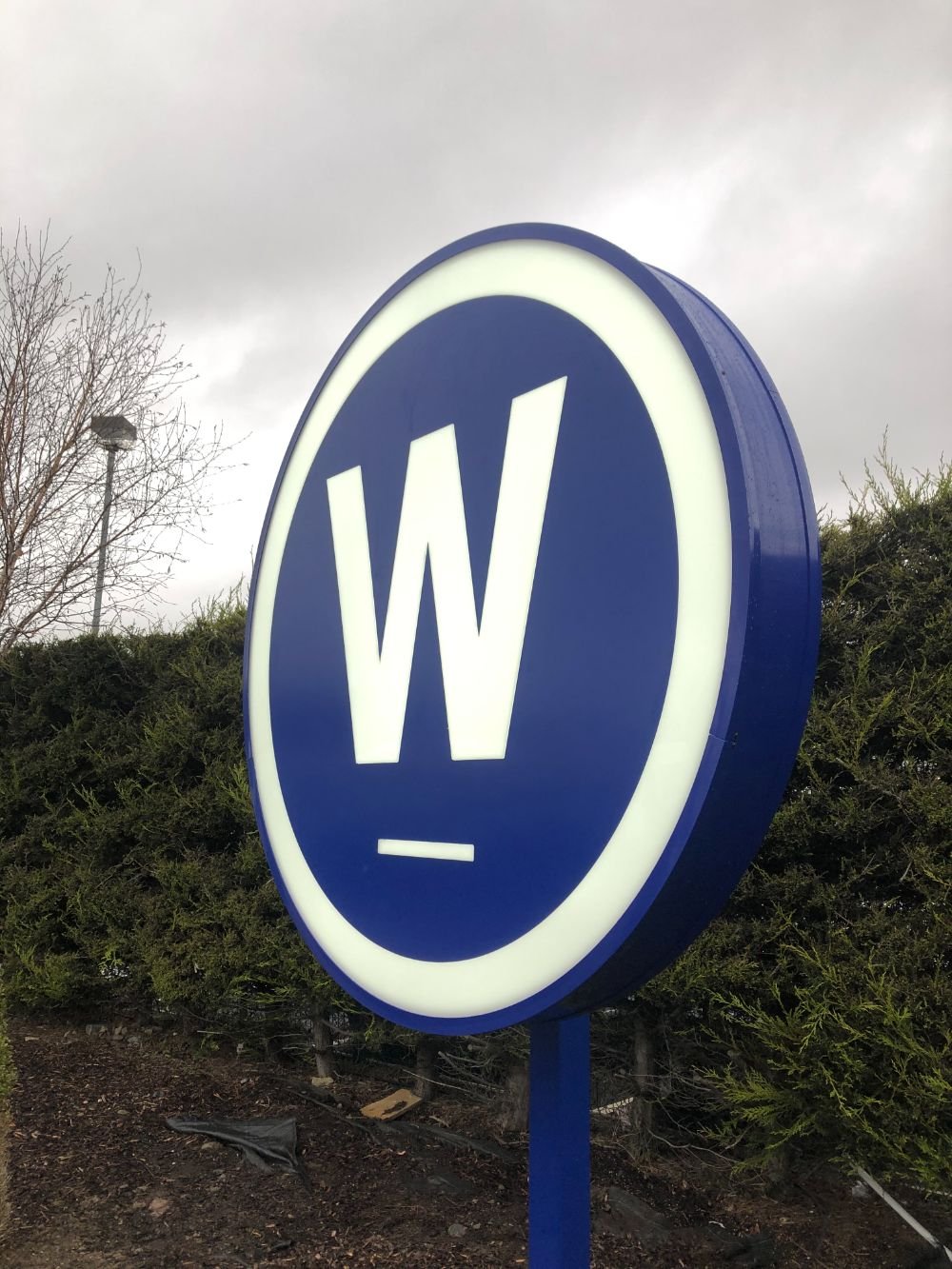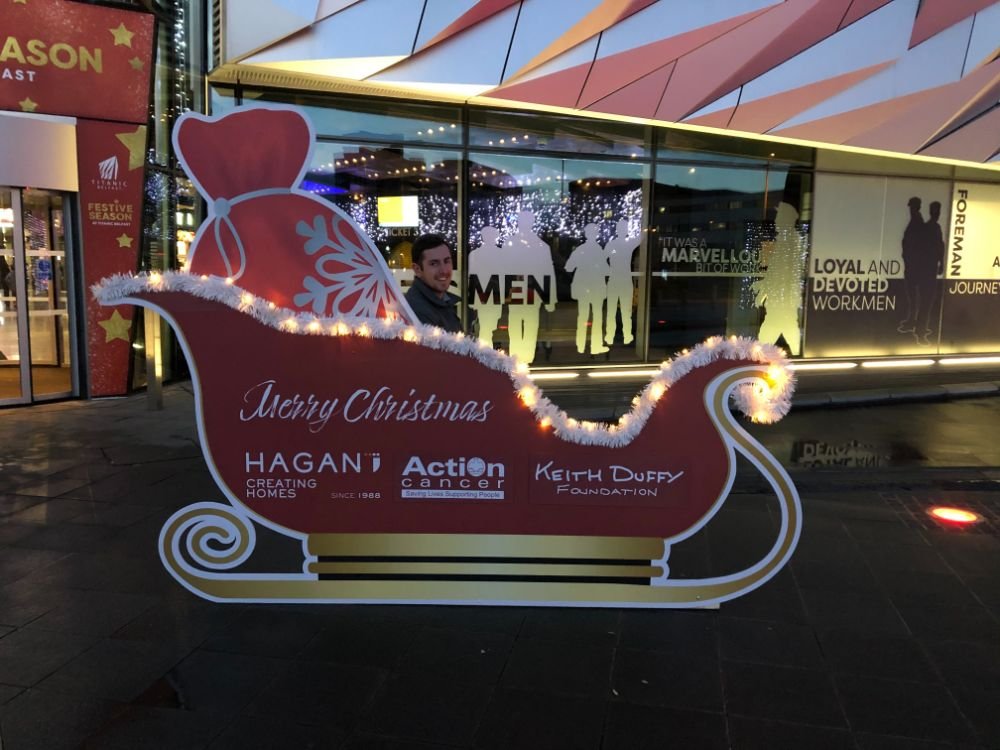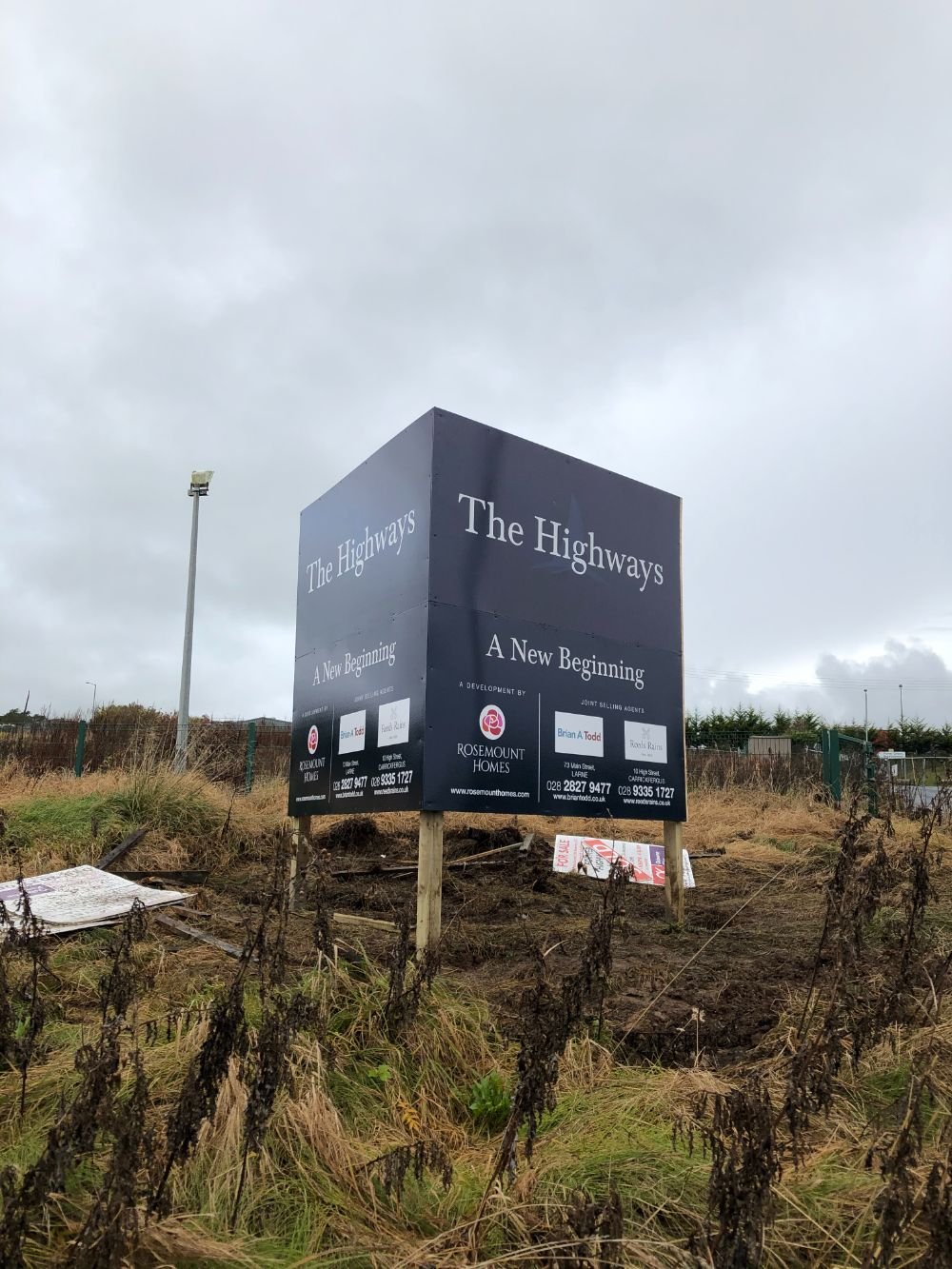 Where do I start…. Absolutely fantastic operation altogether, one phone call is all it took, these guys went above and beyond to insure complete customer satisfaction, nothing was too much to ask for and every expectation of ours was exceeded. Well done sign studio. We will be back again very shortly 👍👍 producing signs…. promoting business- they do exactly what is says on the tin.
Very helpful in assisting with my order, couldn't have asked for better service – they were very efficient and couldn't recommend them enough!
I needed a shop sign at short notice. The owner was really helpful, made up design aswell – ended up rethinking my whole colour scheme – which was for the better. My sign was up within 1 week. Fast service and these guys are really good if you are stuck for ideas.